AND THAT ONLY 1 IN 4 ARE SATISFIED WITH THEIR CURRENT PARTNER
Match with our Copywriters!

We know that finding the perfect SEO copywriter can be difficult, and that's why we're gonna give you a hand in making that special connection happen.
DID YOU KNOW THAT 90% OF SEO MANAGERS CAN'T FIND A MATCH?
If you need to write your own quality multi-language SEO content for your website




We know better than anyone, that finding that perfect writer capable of writing in your name is something quite complicated.
Fall in love again

with your SEO writer

That's why we've developed Limon Contents just for you, the first online Head Hunter for multi-language SEO writers, so that you can trust us with all your SEO content creation needs.
SATISFACTION GUARANTEED

Love at first sight is very rare to come by, that's why we'll send you all the necessary writing samples until we find your ideal copywriter together.
You don't pay us until we find you the perfect writer and you are truly satisfied.

Spanish
English
Italian
French
German
Dutch
0,046€/word
0,065€/word
0,065€/word
0,065€/word
0,075€/word
0,08€/word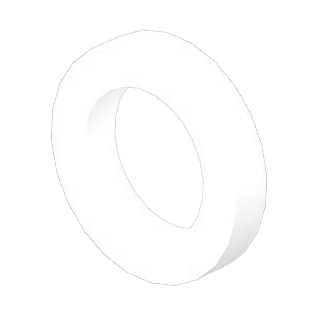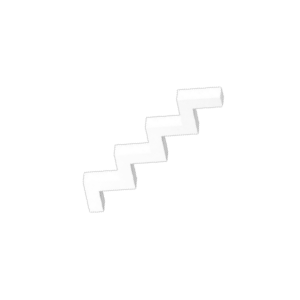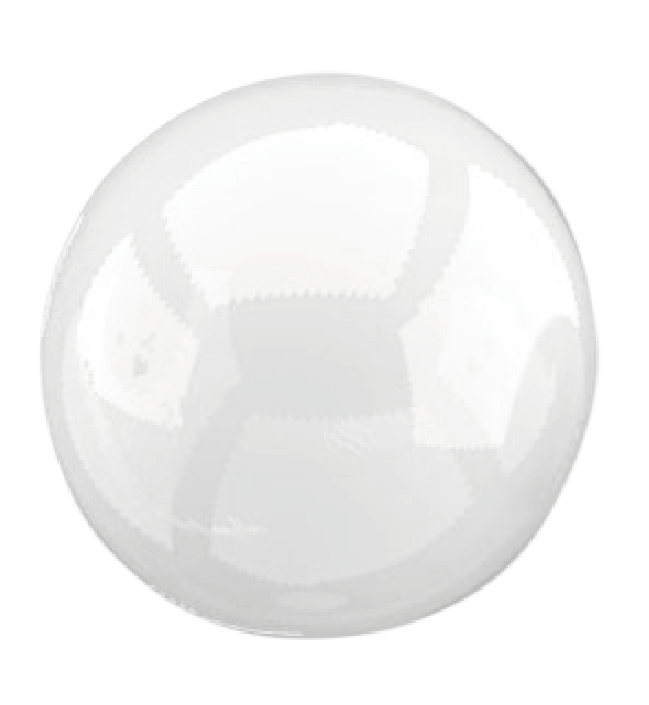 YES, I WANT TO! BENEFITS
Benefits of believing in love again


Content 100% adapted to each briefing, in any language or sector.
I'm falling in love







Anti-plagiarism control.
Prices to fall in love with.
You can monitor the status of each job online and provide feedback to the writer.
We'll send you all the necessary samples until you find the ideal writer for you.
Timing of deliveries and strict compliance with deadlines.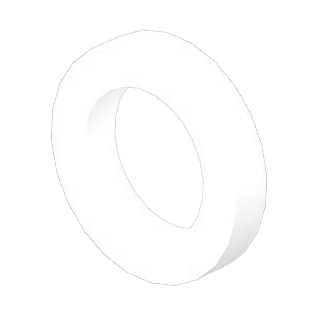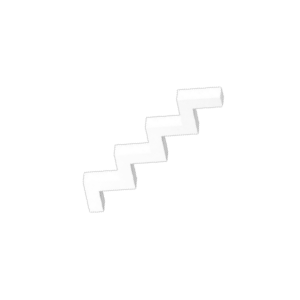 Let's get started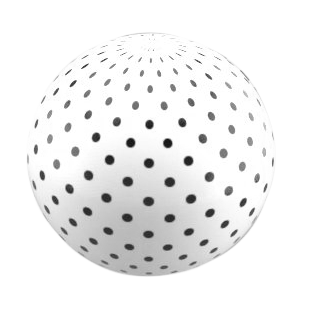 PRICES
800-WORD ARTICLES English, Italian, French
Spanish
0,080€/word
Dutch
0,046€/word
0,065€/word
0,075€/word

Love cannot be bought, it is simply written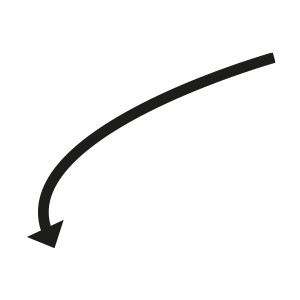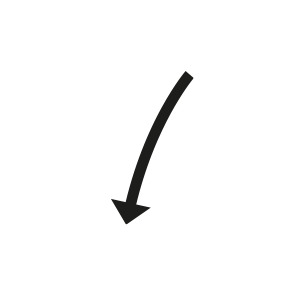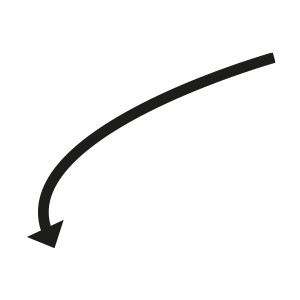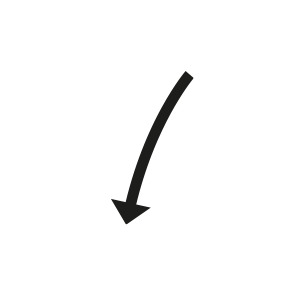 SHUT UP AND TAKE MY MONEY

German



LEGAL NOTICE
IMPRESSUM
and lastly... FOLLOW US ON
Granada (Andalucía, España)
C/ El Castañal, Local 4.

Málaga (Andalucía, España)
C/ Trinidad Grund 4, Planta 5, Oficina 56.